CONTROL YOUR HEALTH CARE PLAN COSTS
Change your financing to change your future
Our proven process has saved employers millions of dollars.
Our dedicated team listens. We assess your current approach, understand your goals, and help you understand the captive concept.
We provide an in-depth study to determine the right program to achieve your goals and objectives.
Our team becomes an extension of YOUR team to help implement, communicate, and maintain your program.
Listen to what Captivated Health Members say about their experience
LEARN MORE

DOWNLOAD FREE WHITE PAPER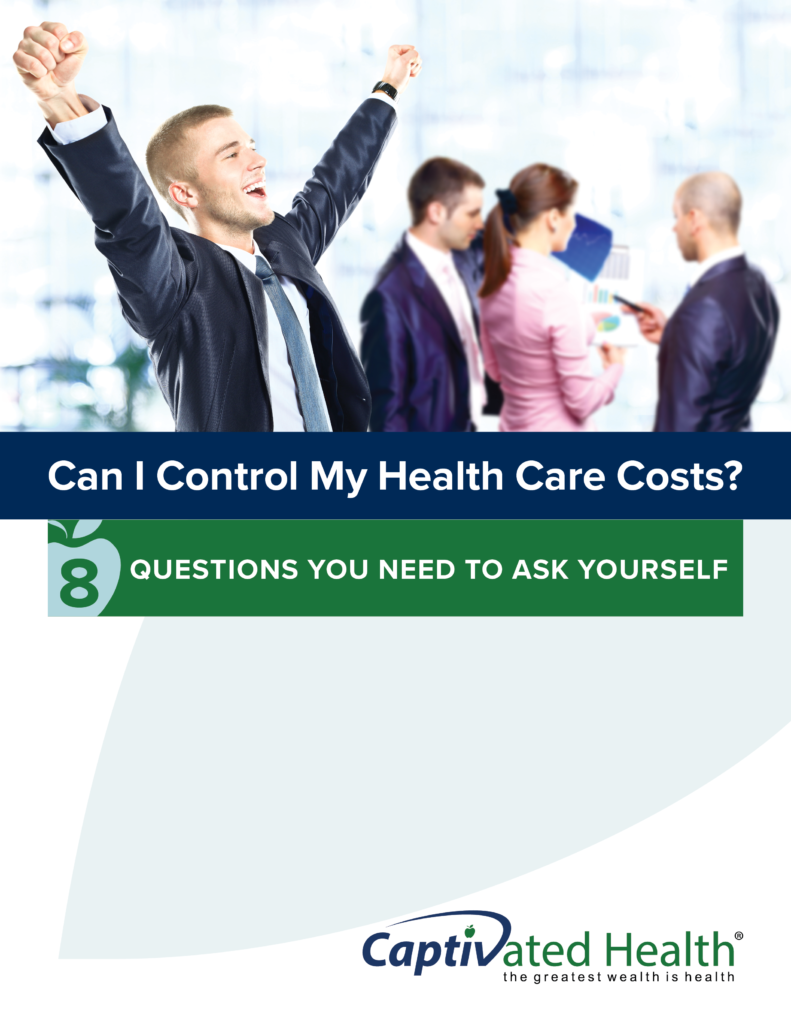 What Is a Captive Health Arrangement?
A captive health plan is a variation of a single-employer partially self-funded plan. It is owned by multiple employers (all of one type of industry or, in a different arrangement, companies of various industries). Regardless, it is owned and controlled by those it insures. Its primary purpose is to insure the risks of those multiple employers who benefit from being able to own and control their plan. They have access to all their plan data to help make intelligent and meaningful plan design changes. They gain when claims paid out are less than expected and purchase stop-loss insurance to cover large, unexpected claims and to be able to predict their maximum costs. The owners also come together to share best practices, govern their plan and mutually decide on the future direction their plans will take. Watch the explainer video to learn more.